[Review] Celebrating 50 Years of Marriage with a Volvo
My mother always wanted me to drive a Volvo.
I listed this as one of my parents' 10 unfulfilled wishes way back in 2010, and something I never thought of pursuing further, given the Climate Of Extravagance (no, I did not apply caps arbitrarily) and all the Extra Rear-end Pain (yep, did that on purpose too) our nation's leaders have so considerately set upon us (yes, I'm dripping the sarcasm very generously).
But as luck would have it, I was to receive an invitation that we in the very small but very chummy dad blogger community generally consider to be one of the Holy Grails of blogger engagement firsts (I count a total of 6 Holy Grails  –  milestones of first-time invitations in any dad blogger's portfolio – indoor playground and major attraction reviews, toy company engagements, cash-paid blog posts, a staycation anywhere that isn't your own house, a vacation anywhere that isn't your own country, and car test drives like this one; you can see from the linked items how far I've gone.)
The timing was right, too: the weekend of the drive also happened to be the weekend of my parents' wedding anniversary dinner, and so The Blogfather hatched a plan.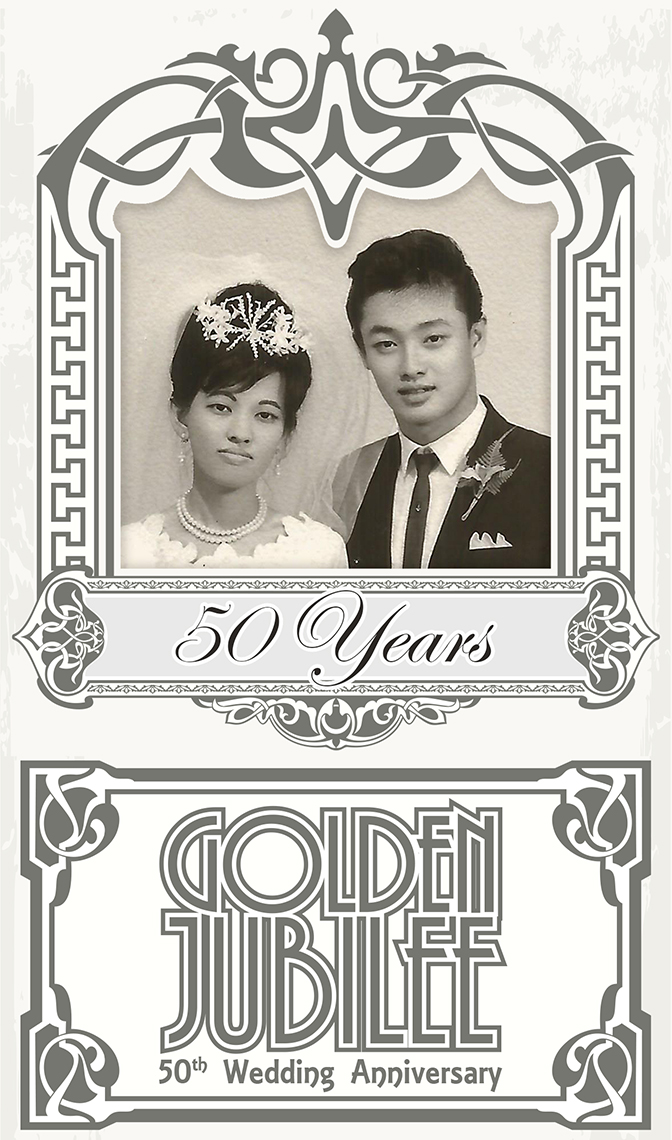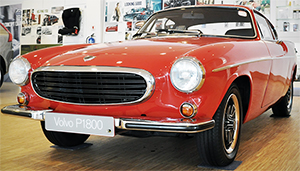 The impression my parents gave me of what makes a Volvo was one of old school status, a strong, regal European class of automobile not far from that of classic Bentleys, not overly opulent like the Mercedes Benzes favoured by old uncles with large gold Rolexes, and not brash like how BMWs like to present themselves as. No, a Volvo is a discrete car with just the right amount of stature to show both nobility and humility at the same time. A Volvo was a sure mark of respect in the eyes of my parents' generation.
So we weren't quite prepared to receive this:
The Mother of Xander calls this 7-seater Volvo XC90 the Big Black Monster, and if the Wife gives something or someone a term of endearment, it means she really likes/hates the fella (it all depends on whether she employs a snarl and a hiss while saying it; she didn't in this case).
The XC90 design has been established for all of 12 years now (the Volvo rep jokingly said the car just finished its PSLEs, hur hur hummm), with the right amount of enhancements added in over the years, making it a very viable car with the right bells and whistles for the practical family man. True to my parents' testimony, the interior felt regal to the touch, with the right amount of thoughtfulness for a very comfortable driving experience and just a notch more.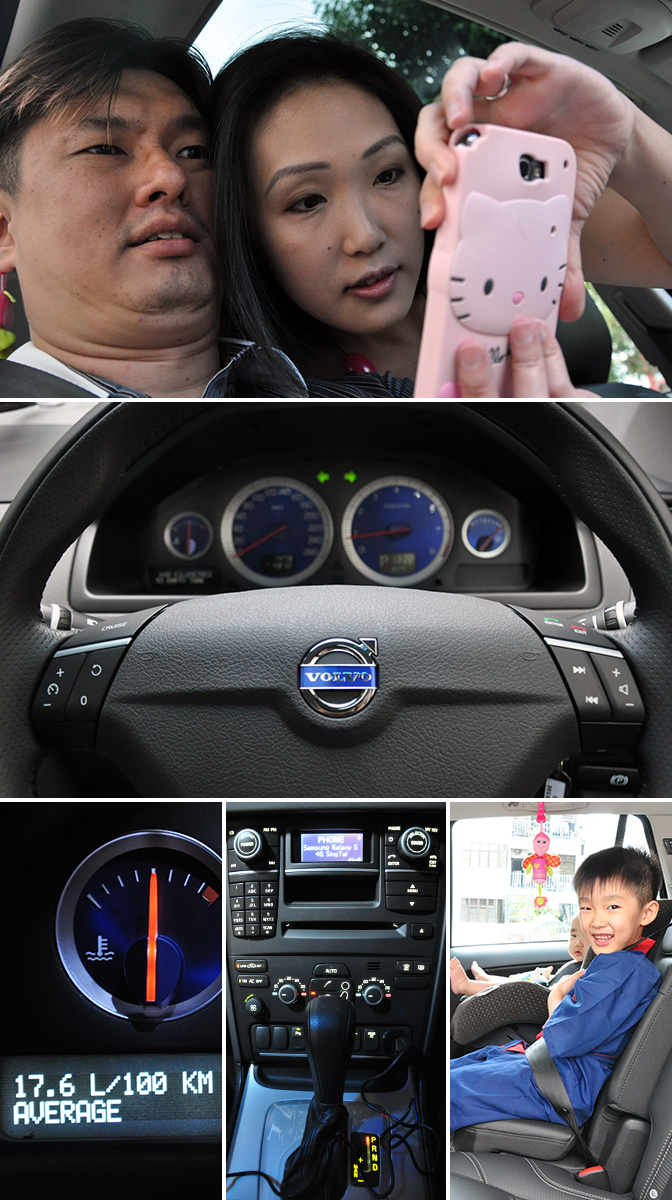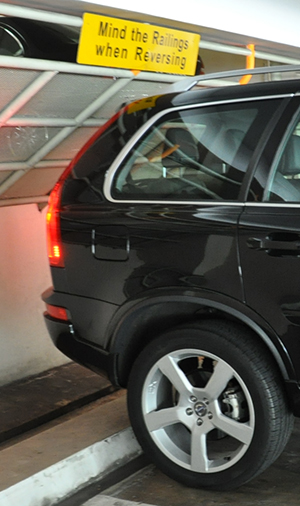 You can see that the XC90 on its own is a behemoth of a machine, and not easy to climb into if you're wearing  a long, tight skirt. That said, the high ground clearance the XC90 provides makes loading everything and everyone wonderfully non-strenuous (although you do get rather paranoid about parking backside-first into lots with low railings). We liked the Transformers-like middle seat that converts into a child booster seat, and the removable middle console that adds more leg room to an already well-spaced second row. And of course, there's enough boot space after the third row seats are folded down for a very productive Ikea run (and if you don't already know, Volvo and Ikea are both of Swedish origin, and as of right this very moment, the current batch of XC90s that the Blogfather is talking about here is still very much produced in Sweden).
The drive itself was smoother and easier than I anticipated; I was initially concerned that I wouldn't be able to properly gauge the size of the car, but the ample side views and the ease of manoeuvrability made for a very reassuring, stable drive. The stiff suspension is par for the course for this category of car, but I am a big fan of its cruise control function, while the kids were in awe of the sun roof it came with ("Daddy! Bird! The poop missed us! Yay!")
We were given the T5 R-Design model, essentially a standard XC90 with a dashingly sporty body kit. But even though its commanding height gives you a good view of most of the other cars' bird-poo stained roofs, it's smouldering good looks still blends in well with the rest of the car population on the road. Rather too well for my liking, in fact, and this car had a dinner to attend, so The Blogfather decided to spruce it up into something fit to chauffeur a bride and groom in… somewhat.
Good thing we kept our old wedding car decorations from 6 years back, although I must admit it was made for smaller cars. But for a married couple of 50 years, it was enough.
My mum and dad both gasped when they saw me greeting them with the car behind me (I think my mother squealed a little). Throughout the whole "wedding car"experience, there was only one hitch: my mother was wearing a long, tight skirt (hence my earlier comment about the XC90's size). But once on board, both my parents kept beaming from ear to ear. During the car ride, I asked if my mother was comfortable. She replied in the brightest of voices, "Of course it's comfortable. It's a Volvo!" I felt emancipated that I could fulfil at least one of my parent's unfulfilled wishes, if only for this one night.
At $260,000 (price as at the publication of this post), the Volvo XC90 T5 R-Design is positioned up there with the big intercontinental boys. But The Blogfather would argue in favour of its cost; it is a Volvo, after all. And it fits a family of 4 very nicely, with room for more. But what the Wife and I really am going to miss about this car now that we've returned it, is how it magically kept our usually screaming baby quiet (at least, for the first couple of drives) and our young son stock-still from watching the sky fly by through the sun roof, or the smooth, sturdy ride they don't get to experience with our usual ride. And even when the car's magic wore off for Yvie (we enjoyed it while it lasted), the distance between the driver's seat and the third row where we put her baby seat at one point ensured her banshee screams no longer implants that ring around our ears as we focus on the road ahead in the front.
And THAT'S what a family car should be like.