So the wife made a pact to post up a series of Instagram poses, inspired by a YouTube spoof by the very funny people of JinnyBoyTV created, and promised her motherbloggin' girlfriends that I'd join the linky party as well.
This is so random, I don't even have a category for it in this blog. But here they are: The Blogfather's "Zero to Ten".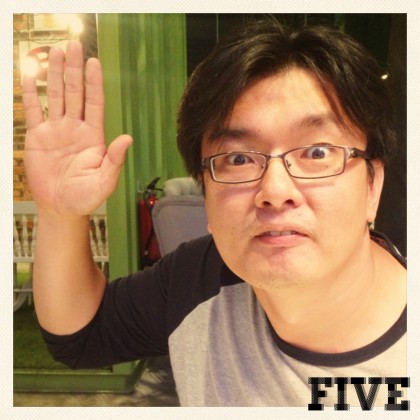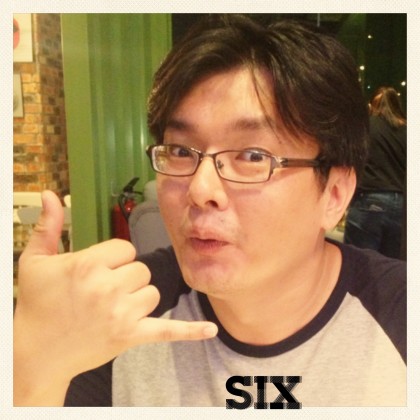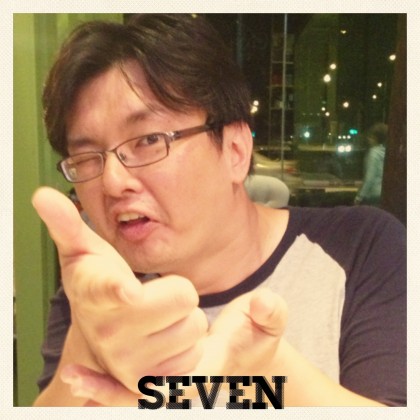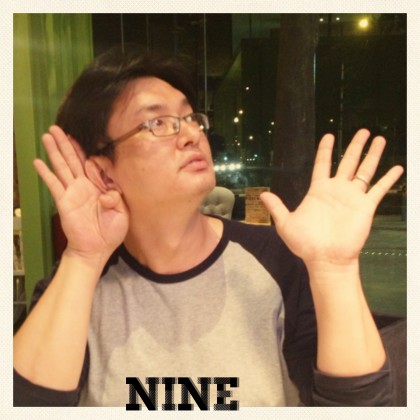 This happens to be a family event; Mother of Xander started it, and it stops at Dear Xander.